Graduate Study
The Department's central focus in graduate training is doctoral education. In years one and two, students are focused mostly on coursework and producing their own independent empirical research project for the qualifying paper. In years three and four, students work on their exams and their dissertation proposal. Years five and six are spent researching and writing. Later years also emphasize specialized training, particularly in two special field areas, helping prepare students for graduate scholarship and, later, their initial job placement. While Ph.D. students are funded fully for seven years, many students complete their Ph.D. in year six.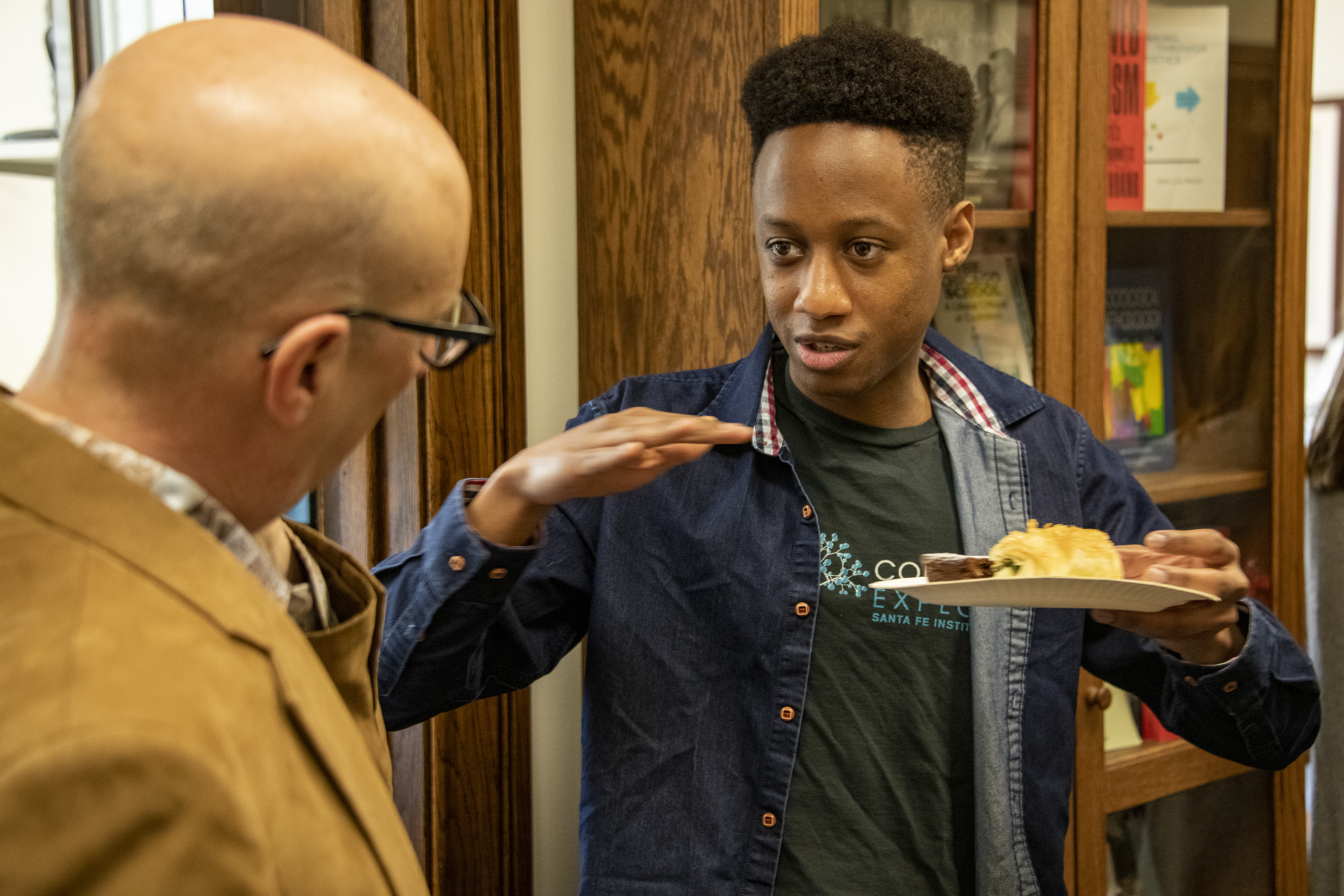 Students not yet ready to make a commitment to the Sociology Ph.D. may explore several more specialized M.A. programs, which allow one to take courses across the social sciences, strengthening a future application to a Chicago Ph.D. program. For example, see the Master of Arts Program in the Social Sciences.

The Ph.D. program receives over 200 applications each year, out of which it gets an entering class of about 6-8 students.

If you have any questions about the information provided under curriculum, click here.