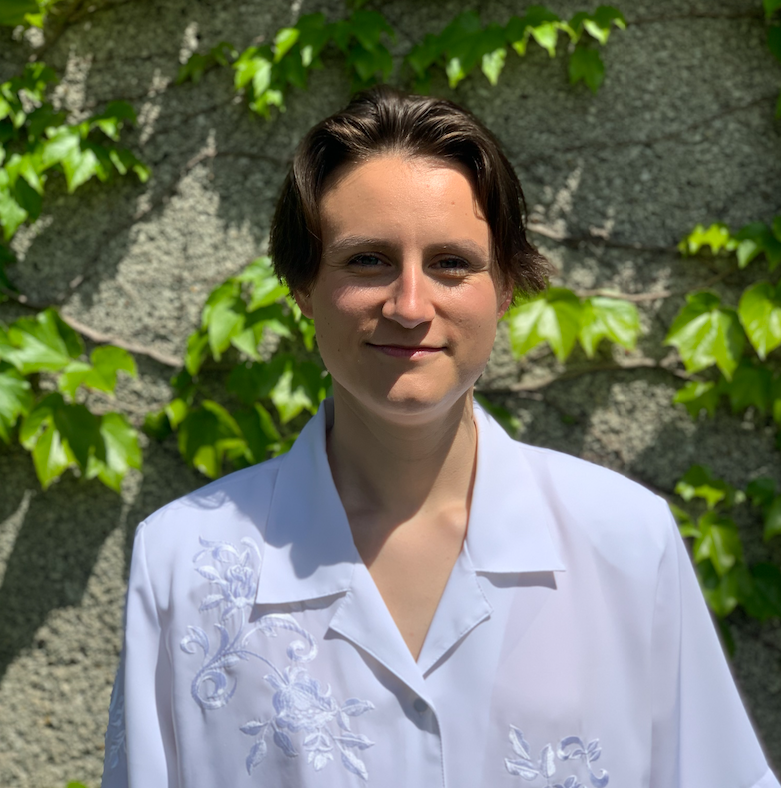 Doctoral Candidate (2018)
Lauren Beard (she/?) is a PhD Candidate interested in health and illness, poverty and inequality, governance and the state, and family life.
She leverages mixed methods to address how young people heal and resist within the welfare state and across systems of care (i.e., child welfare, health and medicine, etc.). She further examines how these systems govern young people's daily lives and shape their wellbeing. Her research has been funded by the American Sociological Association and Horowitz Foundation for Social Policy.
Lauren also engages with broader audiences through her work as a Research Fellow for NPR's Invisibilia, Health Humanities Fellow at the Smart Museum of Art, and contributor to outlets like Sixty Inches from Center and the South Side Weekly. Lastly, she is committed to working with marginalized students through founding the University of Chicago's First-Gen, Low-Income (FGLI) Graduate Student Network and mentoring FGLI and LGBTQ+ students and young people.
Related Links